Tradition of Trust & Reliability
It all happened in 1982 in developing Singapore. Here, our founder, Mr Tay Aik Chor, a visionary young man started a small simple shop selling fishing nets to the local fishermen and the neighbouring Riau islands (Indonesia).
He stresses on selling only the most valued products to the fishermen as he fully comprehends the hardship that fishermen faces. Being under the blazing sun and rainfall day after day, it makes life harder for them when unscrupulous businessmen sell low quality nettings/ropes and other equipments to them. Therefore, SHL constantly seek to equip all fishermen with the most reliable fishing gears.
This is the philosophy that we held till today.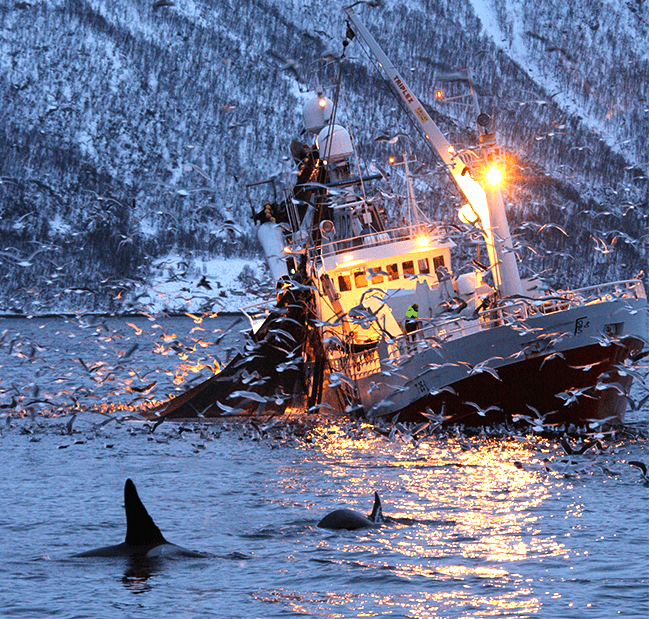 Our Passion To Deliver
The Best Result
Every SHL products (including Goldfish and Fighting Lobster) meet our stringent quality requirement before we send them out to our exclusive distributors
By virtue of our trustworthiness and product reliability, SHL quickly made a solid reputation amongst fishermen as far afield as Indonesia, Malaysia, Brunei, Australia, Nigeria and Maldives. Shops around the region started getting distributorship for their respective provinces.
Our years of experience in Indonesia have allowed us to fully appreciate the Indonesian culture, their way of life and their way of doing business.
SHL very strong control on the quality of our product has gained the recognition of fishermen and other end users. This has allowed our distributors to quickly expand their market share no matter how strong the competition may be.
Our three brands : Goldfish, SHL and Fighting Lobster have been the "QUALITY ASSURED" brand in the industry. Distributor sells easily and fishermen/end consumers buy with ease.
While consumer habits change, our passion to deliver the best continues to be the result of our character and heritage.