OUR

PRODUCTS

Sinhonly Fish Nets is the leading supplier of fishing nets, ropes and other equipments in Southeast Asia. Our reputation and business style has been widely accepted by business partners in the region. It is this trust between our partners and us that create a win – win situation for all.

Honesty . Integrity . Reliability
VIEW BRANDS
ABOUT US
One Of The Largest Providers Of Marine Equipments In Southeast Asia
SHL always believe in consistently providing high quality products at the most competitive prices and with this belief, its reputation have travelled far and wide through words of mouth of satisfied customers.With this business philosophy in mind, our clienteles have increased and is increasing rapidly to allow SHL to grow to become the leading supplier of fishing equipments in the Southeast Asia region within a very short period of time.
LEARN MORE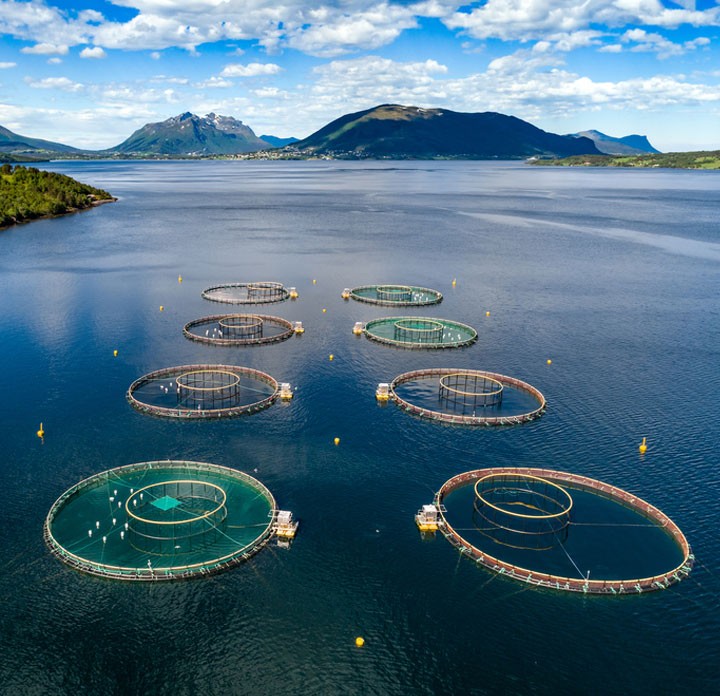 HONESTY
INTEGRITY
RELIABILITY
OUR VISION
Our founder, Mr Tay Aik Chor, stresses on selling only the most valued products to the fishermen as he fully comprehends the hardship that fishermen faces. Being under the blazing sun and rainfall day after day, it makes life harder for them when unscrupulous businessmen sell low quality nettings/ropes and other equipments to them. Therefore, SHL constantly seek to equip all fishermen with the most reliable fishing gears.
VIEW VISION
OUR COOPERATION
We Only Promise What We Can Deliver!
Our simple guiding principle of stringent quality control has allowed us to differentiate ourselves from our competitors in the region. All products that leave our company are QUALITY ASSURED. Amidst our expansion program, SHL cordially welcome proposals for collaborative arrangements. To all interested parties, SHL sought to co-operate with companies that are interested and keen to venture into the fishing industry.
CONTACT US
Should you have any queries or questions regarding our products or wholesale enquiries, do not hesitate to get in touch.